What Makes You Funny? Click here to find out!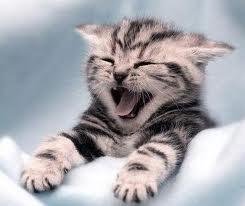 While I can certainly show individuals how to capture their own natural speaking rhythm on paper and identify aspects of comedy timing that folks can certainly work on off stage for better results on stage using the Killer Stand-up Online Course…
There's one aspect of comedy timing that can only be learned on the stage, which is the adjustment of pause variations that happen naturally as a direct result of audience size.
Provided a comedian's material is funny, here's what every comedian should know about comedy timing…
[ **The content you are wanting to review on this page is no longer available for public access.**]