What Makes You Funny? Click here to find out!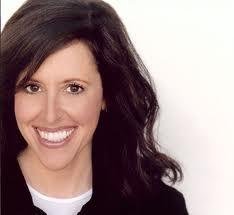 One of the very few people that I follow on Twitter is comedian Wendy Liebman.
If you want to take a hard look at a seasoned, professional comedian who can deliver very tight, high impact stand-up comedy material, I would highly recommend that you study this talented comedy entertainer.
While I don't know Wendy personally, here's what I can tell you about her stand-up comedy that every comedian should know:
Continue reading →