Killer Stand-up Comedian Gid Pool is currently scheduled to appear on the TODAY Show on May 31, 2012! WooHoo!!!
The TODAY show segment that Gid will be featured in is called, "Your Life Calling with Jane Pauley" and is produced and sponsored by AARP. You can find all segments of the TV series at www.aarp.org/Jane.
As a matter of fact, I have updated Gid's Success Story page and it now includes a 15 minute audio interview with him to talk about his upcoming TODAY Show appearance and what's in store for him next.

Here's a one minute segment of a recorded interview that I did with Gid (in a YouTube video format):
Note: The TODAY show appearance date for Gid has now changed to Tuesday May 31.
Click here to review the entire 15 minute audio interview with Gid Pool.
What's significant to note about Gid is that he started stand-up comedy at age 61. Now he's 67 and has more opportunities ahead of him than he could have possibly imagined.
Here's the part of the story that is missing from the interview:
When Gid was approached by the Wall Street Journal in 2011 for an article about retired individuals doing stand-up comedy, the journalist wanted to see him perform live.
He managed to set-up a gig in Atlanta, but when he showed up there was only 10 audience members.
Still, Gid gave the best performance that he could, not knowing that…
Two of the people in that audience were from the "Your Life Calling" with Jane Pauley production team.
And as I understand it, his spot on the TODAY Show (5+ million viewers) in May will not be "on set", but rather a full 5-6 minute piece that will be filmed "in the field".
I will have more information about Gid Pool and his upcoming appearance on the Today Show as I know it. Filming for his segment begins tomorrow.
Links to all articles on this blog about Gid can be found below.
Gid Pool's website: http://gidpool.com
---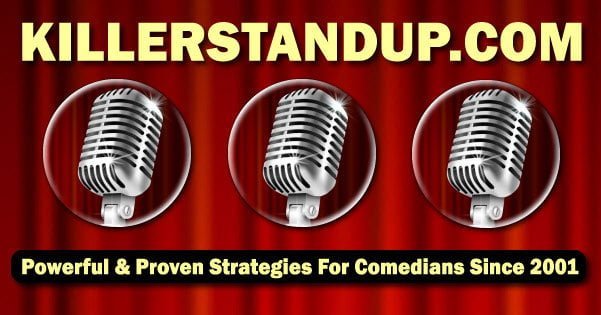 Do your friends think you're funny? Have you thought seriously about becoming a pro comedian? If that describes you, you might want to take a very close look at what this website has to offer that can dramatically improve your chances of success.
---