I managed to land a second interview with comedian Gid Pool, right after he completed the first of three filming sessions for his upcoming appearance on the TODAY Show on Thursday May 31 between 8:30-9:00 am ET.
The TODAY show segment that Gid will be featured in is called, "Your Life Calling" with Jane Pauley and is produced and sponsored by AARP. You can find all segments of the TV series at www.aarp.org/Jane.

That recorded interview is below and I have to tell you…
I am amazed at the amount of filming that the Your Life Calling With Jane Pauley production team is doing to get a 5-6 minute segment on Gid.
The first film session was conducted at Gid's home and at a comedy club called Vasani in Port Charlotte Florida.
I don't want to give away the content of the interview, but I will tell you this…
One of the things the film crew was interested in was how Gid uses my Comedy Evaluator Pro software to evaluate and tighten his act.
Also, you don't want to miss what happened to the two other comedians who followed Gid after his opening set at Vasani (Hint: Gid smoked the room during his stand-up comedy set!)
Here's the recorded interview (12 minutes):
[audio:http://realfirststeps.com/audio/gidpool2.mp3]
There are two other filming sessions remaining – one while Gid is on a cruise ship on April 1 and another when he is interviewed by Jane Pauley on April 20.
Gid has agreed to do an interview with me after both remaining filming sessions, so stay tuned for more "juicy details" as senior citizen comedian Gid Pool gets the big break of a lifetime when he is featured in the "Your Life Calling With Jane Pauley" segment on the TODAY Show (currently scheduled for May 31, 2012).
For access to my first interview with Gid Pool, click here. Links to all articles on this blog about Gid can be found below.
Gid's website is at http://gidpool.com.
---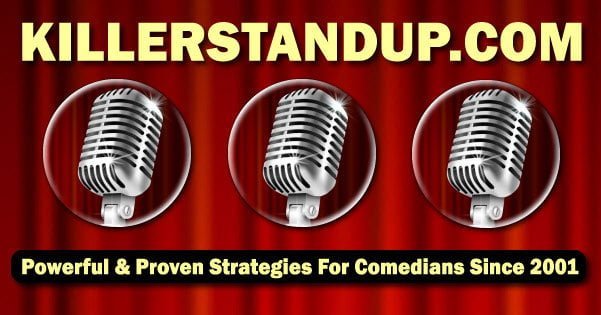 Do your friends think you're funny? Have you thought seriously about becoming a pro comedian? If that describes you, you might want to take a very close look at what this website has to offer that can dramatically improve your chances of success.
---