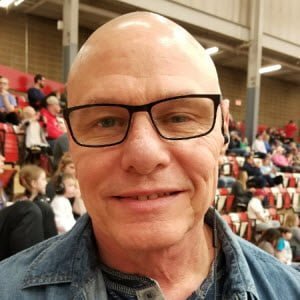 Over the past two decades, Steve Roye has established himself as one of the world's leading experts on comedy material development, delivery methods and comedy business strategies.
Steve is the best selling author of the globally recognized Killer Stand-up Comedy System which has been sold in over 20 countries around the globe. He is also the inventor of the Comedy Evaluator Pro performance evaluation software for comedy professionals, which is featured in the stand-up comedy documentary "I Am Comic" (currently available for review on Netflix).
As a headlining comedian based out of California and Hawaii during his active stand-up comedy career, Steve was able to headline major 600-1500 seat venues, comedy clubs as well as open for major bands and comedians – without a single stand-up comedy TV credit to his name.
In recent years, Steve has been a highly sought after comedy entertainment consultant, providing training for established and respected organizations such as the International Ventriloquist Convention and the Christian Comedy Association, as well as providing one-on-one coaching for comedians and public speaking professionals at all levels as his busy schedule permits.
Steve now resides near Bowling Green Kentucky and primarily focuses his efforts on teaching talented and motivated funny people his unique methods, strategies and techniques for stand-up comedy success that go against the grain of "traditional" stand-up comedy methodologies.