Just released! Punchline Secrets - A Comprehensive Guide For Comedians & Speaking Pros - Click Here.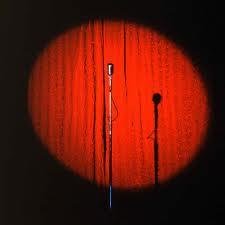 While I have no desire to own or operate a comedy club…
I have often wondered what approach I would take to develop local comedy talent as quickly and effectively as possible if I did own a comedy club – and do it for the benefit of the comedians as well as the comedy club.
Well, you might be surprised to hear that I would not have comedy club open mic nights in the traditional sense (where one non-screened, ill-prepared, unfunny new comedian follows another after another until the audience is "walked" throughout the open mic night).
Continue reading →